Suedtirol Pro Cyrillic is a custom font commissioned by the South Tyrol Autonomous Province, Italy, in autumn 2014.
The request was the Cyrillic version of a Latin typeface, Suedtirol font, that is part of the branding of the Tyrol Autonomous Province, developed by Meta Design in 2004–05. The Latin typeface was designed by Jürgen Huber.
The typeface is a headline font and was conceived for advertising and packaging.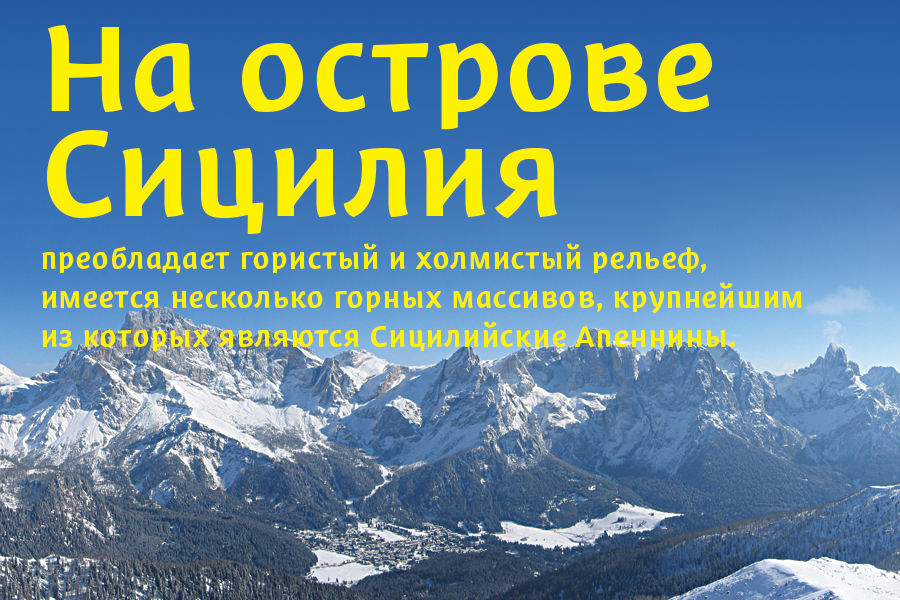 SMG (Südtirol Marketing), the marketing agency of the Province wrote that its handwritten aspect catches the lively character of South Tyrol and creates the impression of strength and authenticity and thus consistently communicates the values of the brand. Because South Tyrol is – so SMG says – the contrasting symbiosis of alpine and Mediterranean, spontaneity and reliability, nature and culture.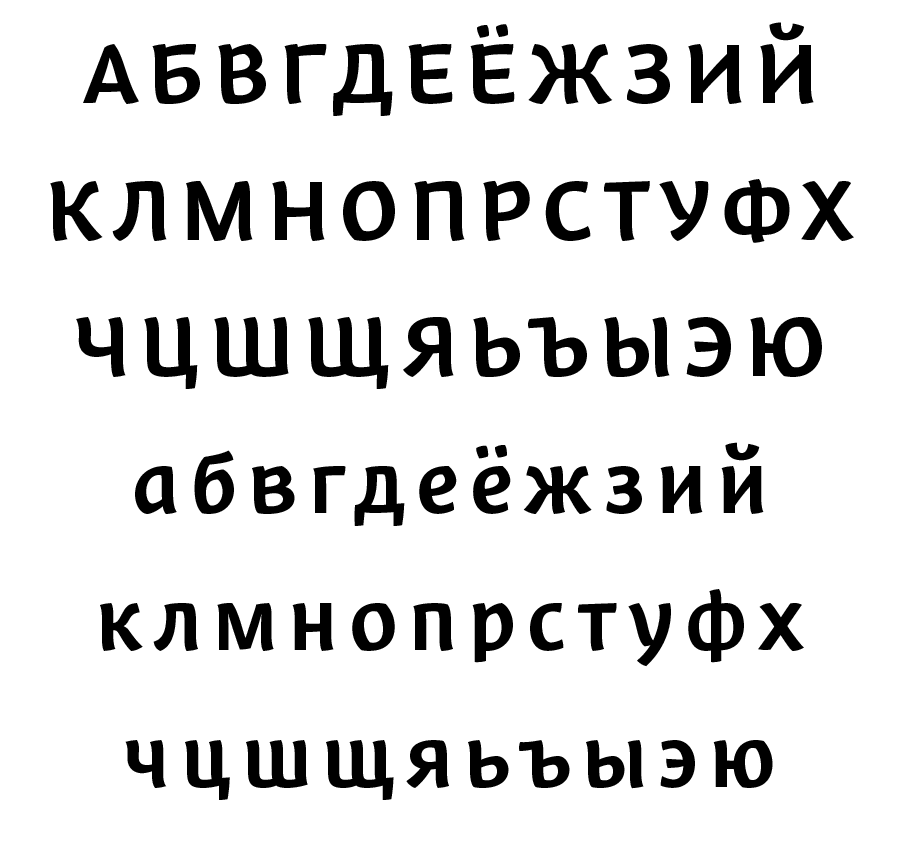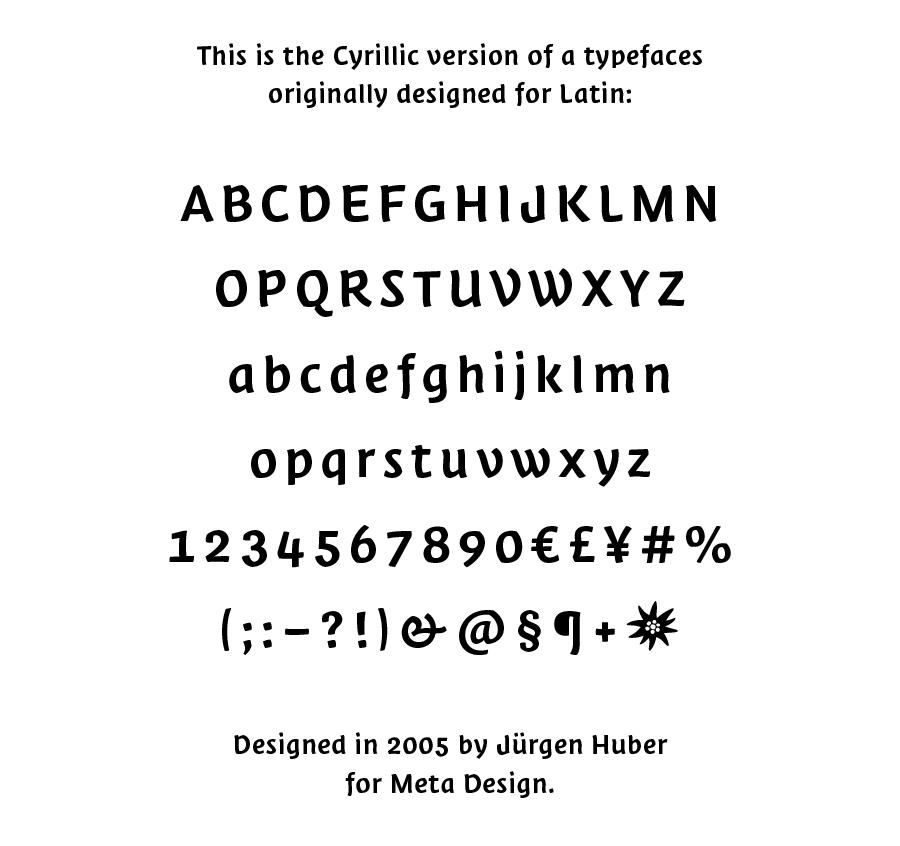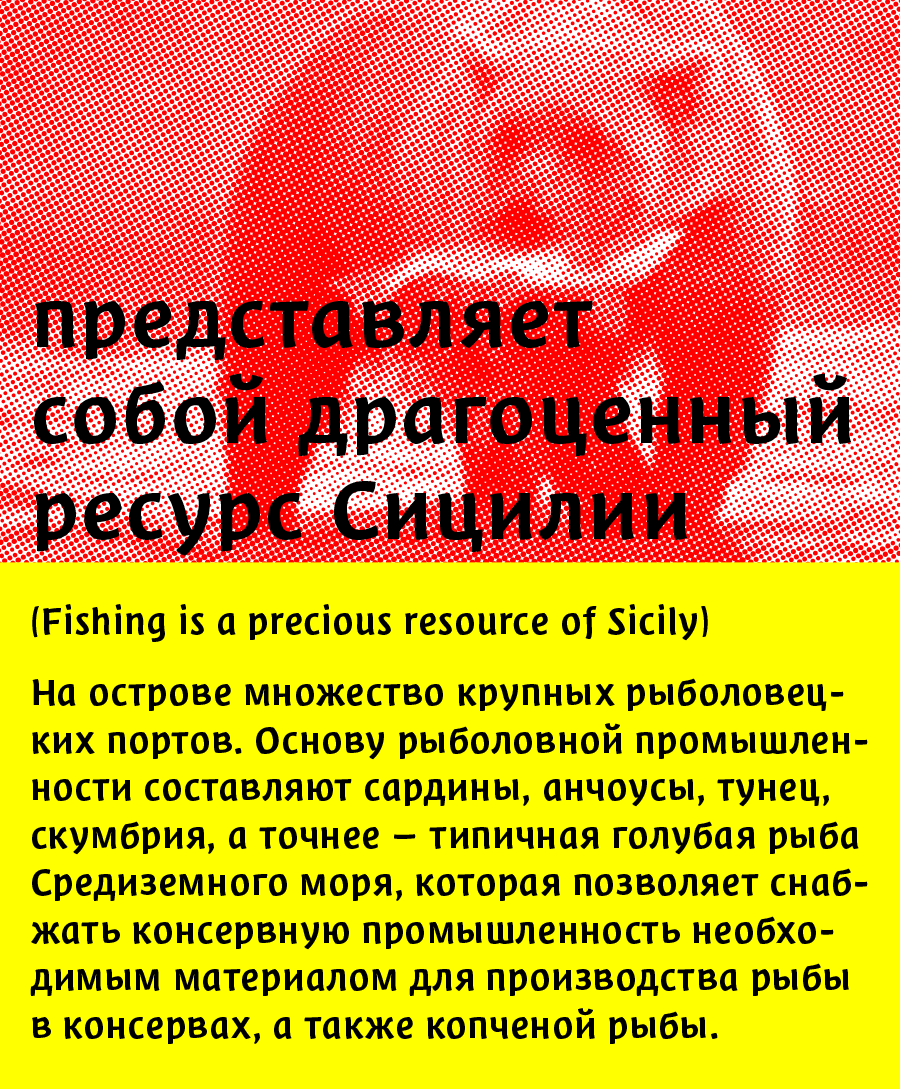 The complete specimen of Suedtirol Pro Cyrillic.